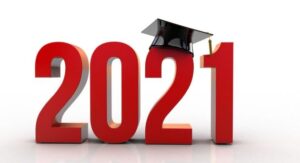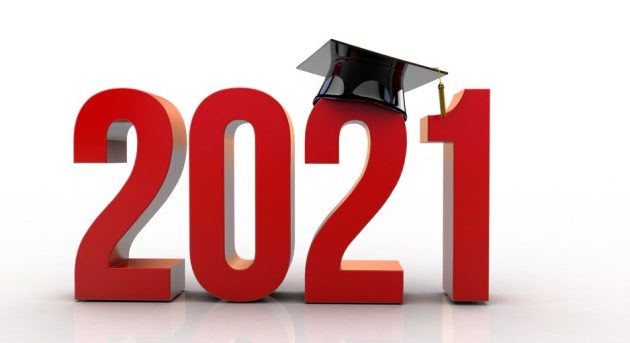 NOW is the time to apply for financial aid & scholarships for the 2021/2022 school year. Federal, State, and individual college deadlines vary widely. Most counselors recommend applying for federal financial aid with the
FAFSA even if you think you won't qualify, or you think you won't need the aid.
2021/2022 FAFSA (Free Application for Federal Student Aid) is available NOW (FAFSA.ed.gov – Make sure to use THIS site to apply).
Early 2021: Deadline for CSS / Financial Aid PROFILE Application (found at CollegeBoard.org)
March 1, 2021: Idaho Deadline for applying for an Opportunity Grant. (A Federal Supplemental Educational Opportunity Grant (FSEOG) is a grant for undergraduate students with exceptional financial need.)
February, March, & April are the main scholarship deadline months. Visit edinfocentercda.com/Pay-for-School/North-Idaho-Scholarships for local & regional scholarship opportunities.
Contact your student's potential colleges to find out about school-specific scholarship opportunities and financial aid deadlines.
Don't wait! FAFSA changed in 2017 so that students now use "prior-prior" year tax information when reporting personal & family income. It is better to start the process than to wait and risk missing deadlines.