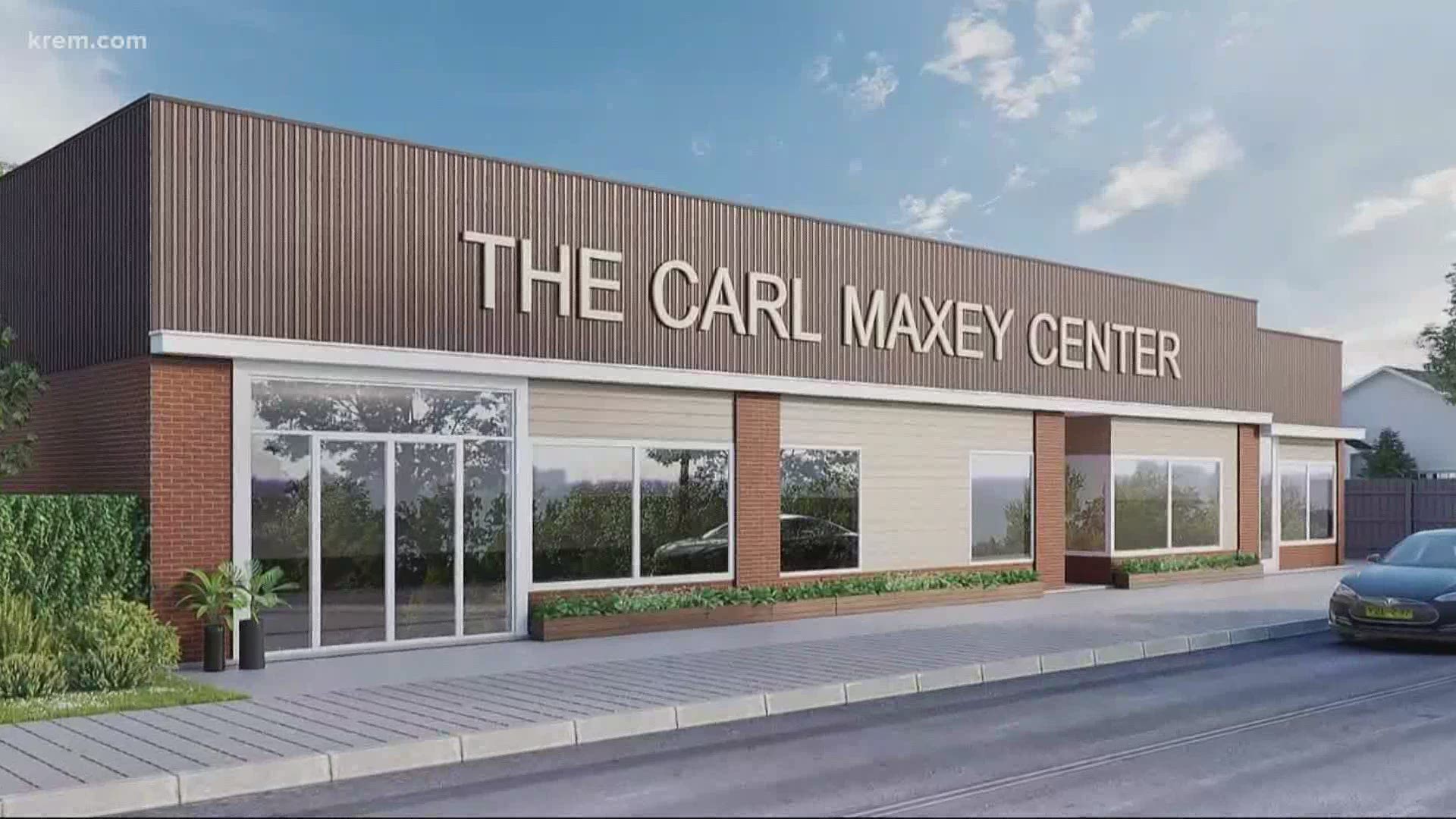 NAACP Tour of the Carl Maxey Center
During Black History Month, we are going to go on a field trip! instead of a ZOOM general membership meeting.
The Carl Maxey Center (CMC) is a Black-led and Black-centered non-profit, 501c3 organization, based in the East Central neighborhood of Spokane, Washington. CMC is both a neighborhood cultural center and gathering place, as well as a community-based organization that provides programs and services focused on addressing the needs of African American/Black community in Spokane and surrounding areas.
The Carl Maxey Center's vision is for the region's Black community to be a model for building generational wealth, educational excellence, justice and cultural vibrancy. As you may remember, Sandy Williams was Executive Director of the Center until her untimely passing. She was our Keynote Speaker at the 2021 Gala.
This event is open to the public. Please RSVP to christine_harding@hotmail.com if you plan to join us that day or call Christine at (208) 704-5504. We are trying to coordinate attendance numbers and may arrange for carpool options.
BettyJean's BBQ on 29th Ave. is a 10-minute drive away. Fresh Soul across the street happens to be closed for winter hours. BettyJean's is also a black-owned business, so we may consider as a group to head on over and eat lunch together after the Maxey tour.
We look forward to hearing from you. All are welcome!
This calendar is provided as a courtesy and North Idaho Family Group shall not be liable for any incorrect information provided in submissions.