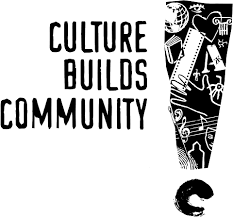 Date
Feb 04 2023
Expired!
Time
Full-service menu, Capacity: 30
12:00 pm - 1:30 pm
5th Annual "Day of Unity" Event, T.O.C. Diversity Resource
"Culture Building in the Community and Leadership Development." Opportunities to participate in culturally inclusive community building toward the goal of a 21st Century North Idaho. Culture influences the way we learn because it affects the way we see the world, communicate with others and the way we interact with information. Open to the public. All are welcome! Venue: Thai Bamboo Banquet Room, CDA. Full-service menu. Capacity: 30. RSVP to t.o.cdiversityresource@gmail.com or call (208) 557-1999.
This calendar is provided as a courtesy and North Idaho Family Group shall not be liable for any incorrect information provided in submissions.