2021 Sponsorship Packages Available soon.
2019 Sponsors
Welcome and thanks to TDS Telecom for their 2019 Activity Sponsorship!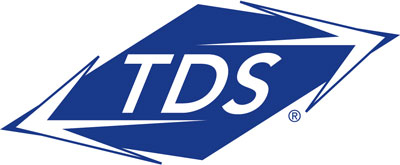 COMING SOON TO NORTH IDAHO! The fiber network TDS is building delivers residential internet speeds up to 1 Gigabit per second along with advanced whole-home TDS TV and crystal-clear phone service. Area businesses can also order TDS TV for Business as well as up to 1 Gigabit internet, dedicated fiber connections, and TDS' hosted VoIP business phone solution, managedIP. It's all backed by our strong nationwide network and support experts available 24/7.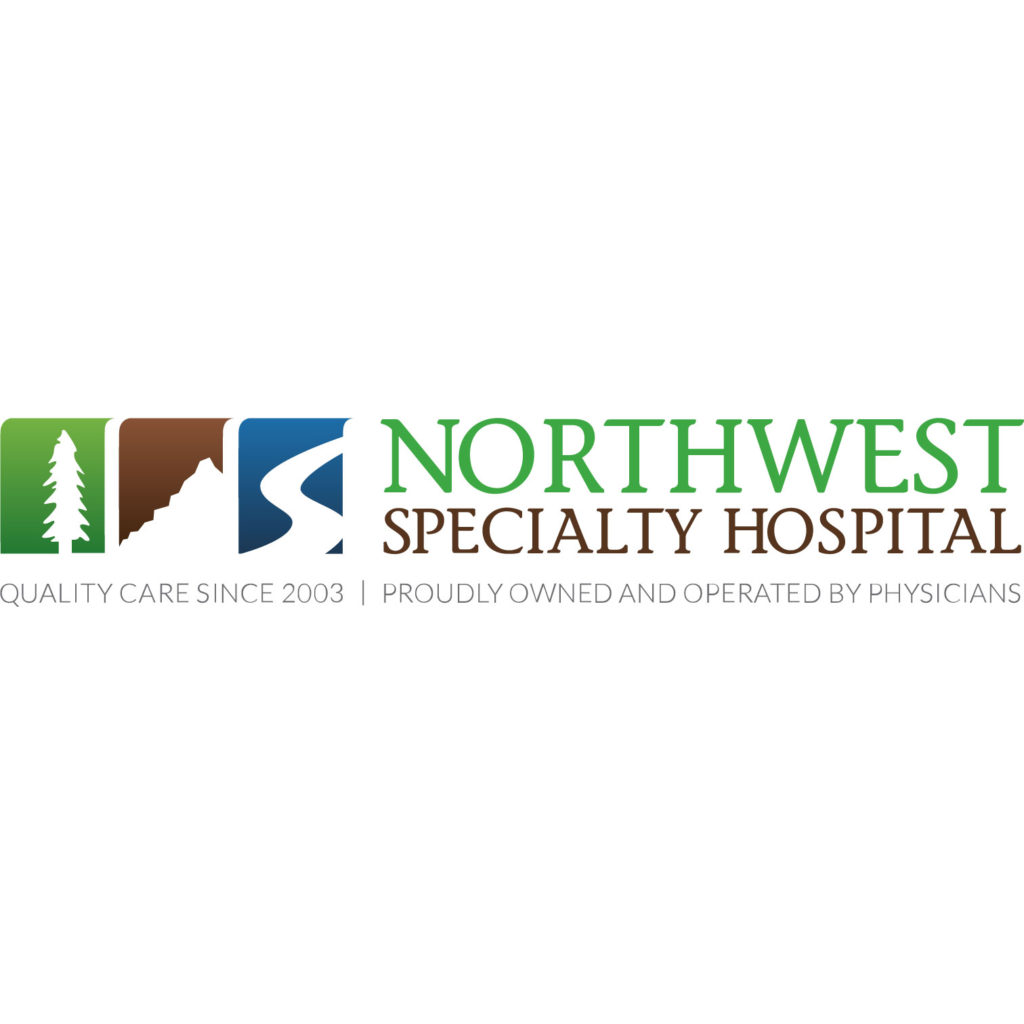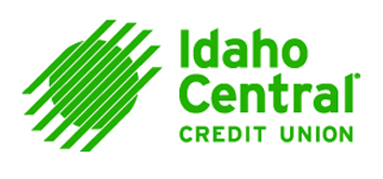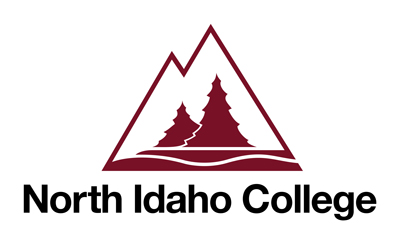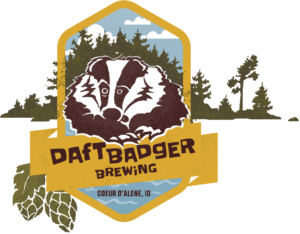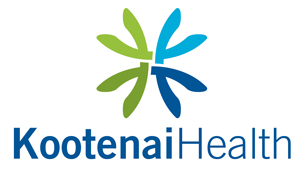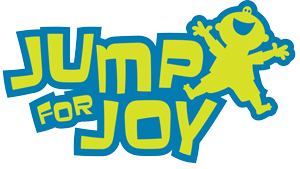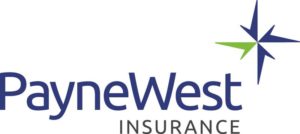 Activity Partners
Busy B Farm
City of Coeur d'Alene
Coeur d'Alene Makers Market
Coeur d'Alene Public Schools
The Coeur Group
Community Library Network Bookmobile
Heritage Health Mobile Clinic
Human Rights Education Institute
Jump for Joy
Museum of North Idaho
The Red Hot Mamas
Participants (This list does not include the 30+ local craft vendors in the 1st annual Market @ CDA Family Day in the Park)
Abundant Life Surrogacy
Aligned Family Chiropractic
Art on the Green
Bank On North Idaho
Bean & Pie
BeSMART for Kids
Bombshell Sweets
Busy B Farm
CC Delivery, LLC (Ice Cream)
Cd'A Fire Department
Cd'A Public Library
Cd'A Police Department
Cd'A Summer Theatre
Christian Youth Theatre
Damsel in Defense
The Dance Company
Domino's Pizza
EatSmart Idaho
Eat This! Italian Ice
Eric's Dawg House
Evans Brothers Coffee
Family Promise of North Idaho
Family Resource and Training Center / Fostering Idaho
First Steps Chiropractic
Girl Scouts of E WA and N Idaho
Guardians of the Children
Hope on the Homefront
Idaho National Guard / Idaho Joint Military Family Programs
Idaho Central Credit Union – ICCU
Inland Mama
Inland NW SIDS Foundation
Jazzed About Reading
KidONE Camps
Kootenai County Fire Prevention Co-op
Kootenai Health
The Salvation Army Kroc Center
Lake City Figure Skating
Meyer's Gourmet Sandwiches
Mountain States Early Head start
North Idaho College
NIC Head Start
OfficeMax / Office Depot
O'Houli's Kettle Corn
Open Arms Real Choices Clinic
Opening Books, Opening Doors / Innovia Foundation
Panhandle Health District
Shriners Hospitals
Smokey Bear
SportsClips
Strikezone
St. Vincent de Paul Thrift Stores
Taste of Newberys / Melissa Dalton Hunt
Triple Play Family Fun Park
United Way of North Idaho – Ready for Kindergarten
WaterDaddy
The Vine Church
Warhorse Karate
Your Friend Pamela Faye