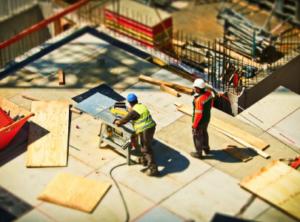 North Idaho Building Contractors Association and Home Depot are teaming up for a 2-day event to introduce the building industry trades to local students.
Idaho State University designed the Construction Combine event and hopes to have similar events through out Idaho in 2019. The event will be at the KTEC facility April 11th and 12th 2019.
Students from Coeur d' Alene, Post Falls and Lakeland School districts will have the opportunity to learn from local professionals about plumbing, electrical, framing, roofing, concrete, drywall, siding and masonry trades. The event starts with safety training and then continues with the students spending one-hour learning from each of the professionals about their trade.
The second day students use what they learned the first day to construct 8' x 10' sheds. The sheds will be donated to area veterans.
The demand for homes in our area continues to grow. The NIBCA and Home Depot recognize the need for a strong workforce in our area to keep up with the housing demands.
Info: info@nibca.com